Telephone systems domestic and commercial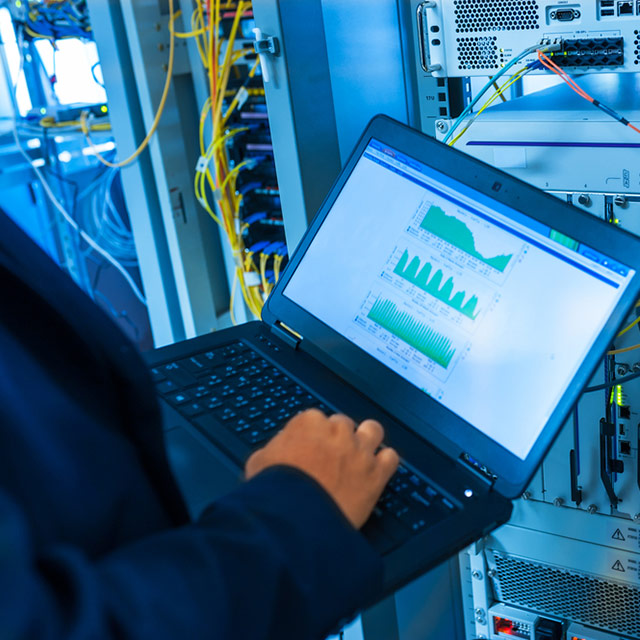 On-Premise Telephone Systems

Choosing to have your phone system on premises (as opposed to in the cloud) can offer significant advantages, depending on what your business needs. An on-premise telephone system (also known as a PBX) gives you flexibility - you have control over every detail so it can be tailored to your exact needs. As a PBX uses traditional and IP technology you'll have access to a variety of premium features with no additional charges; making it a cost-effective option if you need smart functionality.

Hosted Telephone Systems

Moving to a hosted (cloud-based) phone system doesn't need not be a complicated, time consuming or costly exercise. Depending on how your business currently operates, you can start your move in a number of ways. A hosted system brings all the features you know and love from an on-premise phone system and delivers them through the cloud. Working with you, our team can tailor a solution that will give you secure, reliable and simple communications. Not only will this help make your business communications more resilient and your workforce more mobile, it'll make your telephony more cost effective too.

Contact Centre

We all know that customer satisfaction and long-term loyalty come hand-in-hand. If you can equip your agents with all the tools they need, not only will you be optimising the service they provide, you'll also be assuring that both they and your customers are as happy as they can be. However, with customers now demanding more ways than just phoning to get in touch (email, web chat & social media), routing calls to the right team is now only a fraction of your contact centre challenge.

Call Recording & Reporting

We've all listened to the same message stating "This call may be recorded for quality assurance purposes." In fact, contact centres have used call recording and reporting for decades to increase customer satisfaction and agent productivity. Nowadays, businesses of all shapes and sizes are realising that it makes good business sense, not just for customer service and training purposes but also for dispute resolution, PCI compliance and many other reasons.